Biography
Katie Rabago is a dedicated and accomplished attorney who specializes in litigating complex discrimination, wage and hour lawsuits, and advocating for the rights of individuals. With a strong background in public interest and social justice, she brings her passion and expertise to the legal team at Arns Davis Law.
At Arns Davis Law, Katie has worked tirelessly to ensure her clients receive the justice they deserve. She excels at simplifying the intricacies of the legal process, helping her clients navigate the system with ease. Throughout her career, Katie has successfully coordinated the collection and presentation of evidence, securing both individual and class-wide settlements. Her experience spans a diverse range of industries, including corporations, educational institutions, elder care facilities, and various other organizations. In recognition of her outstanding work, Katie was nominated as a Super Lawyers Northern California Rising Star in 2023.
Katie's academic background is equally impressive, having graduated from Santa Clara University School of Law. During her time there, she held a position on the Board of the Wellness Taskforce and was published in the esteemed Santa Clara Law Review. With a focus on social justice issues, Katie pursued her studies and practical work with great determination, earning her the prestigious Public Interest and Social Justice Certificate upon graduation.
As a compassionate and skilled attorney at Arns Davis Law, Katie remains committed to giving a voice to underprivileged, marginalized, and injured clients and causes in the legal system. Her ongoing dedication to social justice and tireless pursuit of fairness and equality make her an invaluable asset to the firm and to the clients she represents.
​Memberships: Consumer Attorneys of California

Selected Publications and Presentations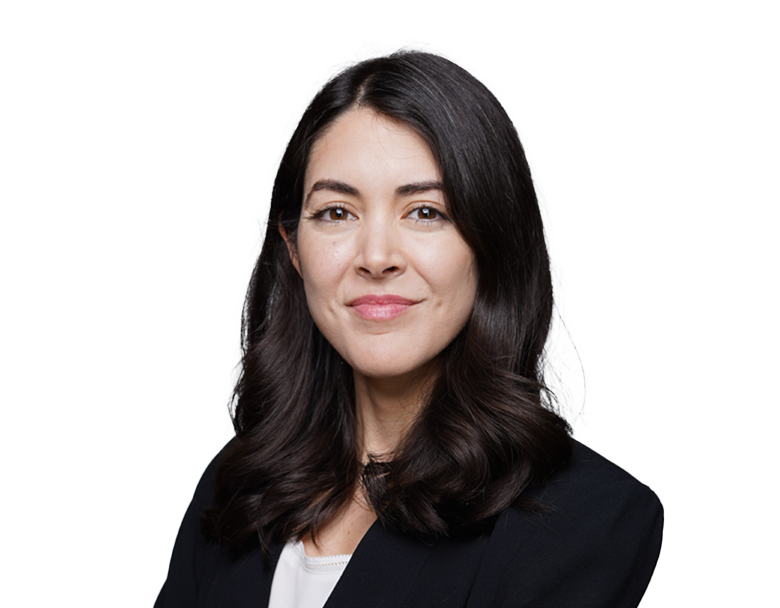 "Wellness As Practice, Not Product: A Collaborative Approach to Fostering A Healthier, Happier Law School Community?" Santa Clara Law Review, Volume 59, 2019-2020
"The Work War," Forum Magazine, January / February 2020